The Church Planting Leadership Fellowship (CPLF) is a community of church planting denominational and network leaders from across North America who gather twice a year for collaborative learning. A partnership between Church Multiplication Institute, Lifeway Leadership, and Lifeway Research, CPLF works to provide church planting leaders with vital support in the form of research, resources, education, and connection with other church planters across North America.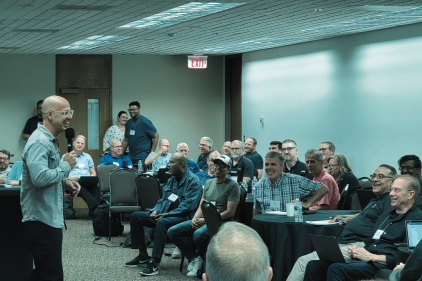 The CPLF exists exclusively for network and denominational leaders. In fact, over 75% of the church planting done in North America is represented in CPLF's membership, making this the most influential gathering of church planting and multiplication leaders anywhere. If you want to enhance and develop your network or denomination's church planting efforts, there is no better place to be.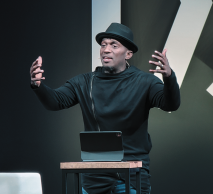 The CPLF is made up of those responsible for church planting in their denomination or network at the national, state, or judicatory level.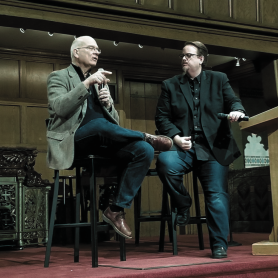 Annual membership fee of $650, which includes:

Registration for an i

ndividual

and a guest at our

two annual conferences (Typically in July and November)

Free resources/books at both conferences
Access to previous conference session's audio and presentation files.


NOTE: Since this is a peer group, the head of your denomination or network's church planting efforts should plan to attend.

If you would like to bring one more additional guest, it will cost $125 per event (max three individuals per event).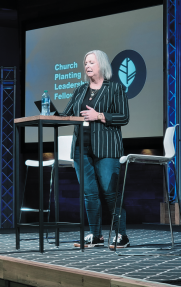 Lifeway's New Church Offer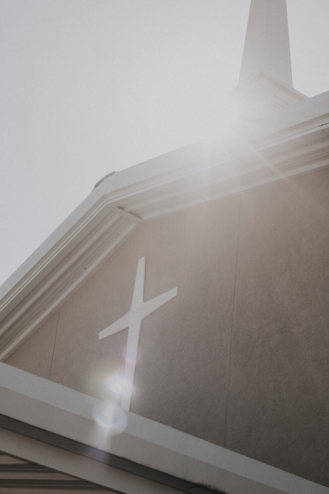 For churches in their first two years of operation, Lifeway offers the following resources to help you get a few foundational aspects of ministry in place.