Podcast (unseen-leadership): Play in new window | Download (Duration: 48:53 — 67.4MB)
Subscribe: Google Podcasts | Email | TuneIn | RSS
In this episode of the Unseen Leadership podcast, Chandler Vannoy and Mike Kelsey are joined by Jonathan Pokluda who is the lead pastor of Harris Creek Baptist Church in Waco, Texas and author of Outdated.
During their conversation, they discuss long obedience, how selfish ambition is not fulfilling, and how healthy leadership requires service.
QUOTES FROM EPISODE 59:
"We underestimate what we can do with long obedience in the same direction and we way overestimate what we can do in a short period of time."

"We must learn as leaders delayed gratification and faithfulness."

"Every moment is training for a future moment."

"So much of faithfulness starts with doing the things that nobody wants to do."

"If I am preaching or writing books or doing podcasts for any reason other than the renown and fame of Jesus Christ, it is not going to satisfy me."

"There is always selfish ambition sitting right beside kingdom ambition."

"I'm constantly tempted to think that leadership is all about authority."

"Anytime we see leadership in the Scriptures it is really defined as service."

"The biggest enemy to our quiet time is our iPhone."

"I think one day we will be face-to-face with Jesus and we will see our greatest moments of productivity were deep contemplative prayers."

"Your greatest way to be self-aware is to understand the thoughts you are feeding."
RESOURCES MENTIONED
This Episode's Sponsor: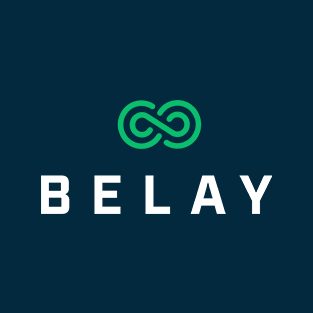 No matter how many people you have on staff at your church, there's only so much you can accomplish in a day, right? Your church exists to serve your community, so the mission of your church and its staff is to reach as many people as you can.
So BELAY, the innovative staffing solution with over 10 years of experience serving churches with virtual assistants, bookkeepers and social media strategists, is offering a free download of their resource, 'Church Leaders: Essential Strategies to Unleash Productivity.'
Let BELAY help your church live its mission in your community by helping you juggle less and accomplish more. Visit belaysolutions.com/lifeway for your free download.