Podcast (unseen-leadership): Play in new window | Download (Duration: 40:47 — 56.2MB)
Subscribe: Google Podcasts | Stitcher | Email | TuneIn | RSS
In this episode of the Unseen Leadership podcast, Chandler Vannoy and Mike Kelsey are joined by Sandra McCracken who is a prolific songwriter, modern day hymn writer, and record producer. She is also an author of her new book Send Out Your Light.
During their conversation, they discuss how a song can connect people, that leadership can take on different forms based on personality types, and the two sides of ego and that challenge that causes.
QUOTES FROM EPISODE 72:
"I was pretty shy as a kid, and I didn't want to be upfront. Songwriting was a way by which I could contribute and put words to something we all shared and then it could become communal."

"No matter what field you are in, we are all creative."

"There are all these ways we express the creativity of God – for me it is songwriting."

"We have a shared human experience because this is God's world and He has made things in a way that He can speak to us through these things in the same way."

"Leadership can actually be a quiet thing. You don't have to be some big personality that wants to be upfront all the time."

"Leadership that reflects your personality type could take a lot of different forms."

"The way we manage our pride and humility is the biggest challenge of working together in groups and a team."

"If you are starting something new, you can expect that growth is going to be uncomfortable sometimes."
RESOURCES MENTIONED
Send Out Your Light by Sandra McCracken
Hearing the Call by Nicholas Wolterstorff
Lament for a Son by Nicholas Wolterstorff
This Episode's Sponsor: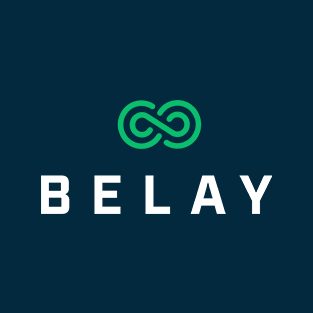 Our sponsor, BELAY, is offering all our podcast listeners a free download of their resource, '5 Ways A Church Bookkeeper Can Transform Your Day,' which shares the five most positive changes that will come out of hiring a bookkeeper for your church.
Just text LIFEWAY to 55123 or visit belaysolutions.com/lifeway to download it for free today!