Podcast (unseen-leadership): Play in new window | Download (Duration: 39:10 — 54.0MB)
Subscribe: Google Podcasts | Stitcher | Email | TuneIn | RSS
In this episode of the Unseen Leadership podcast, Chandler Vannoy and Mike Kelsey are joined by Gregg Matte who is the senior pastor of Houston's First Baptist Church and the founder of Breakaway Ministries at Texas A&M University. He is also the author of many books including his upcoming devotional, Capture the Moment.
During their conversation, they discuss leading through your God-given identity, the three-legged stool of calling, and the need for grace in learning.
QUOTES FROM EPISODE 70:
"Pray for leadership and wisdom every day."

"I really value peace, and that is a tough one for a leader."

"If I can be myself and walk with God, number one I am going to honor Him, and number two I am going to be able to lead."

"Calling is: Do I want to? Do people respond when I do it? And does God want me to?"

"My high value of peace negated my need to be clear."

"I want to make a good, clear decision, but I'd like to do it and keep the body of Christ unified."

"Give your mornings to God, your afternoons to the church, and your evenings to your family."

"Do not sell your family on the alter of ministry."

"Realize you are continually learning, and, therefore, show yourself grace."
RESOURCES MENTIONED
Unstoppable Gospel by Gregg Matte
Difference Makers by Gregg Matte
Capture the Moment by Gregg Matte
Spiritual Leadership by Oswald Sanders
The Seven Money Types by Tommy Brown
This Episode's Sponsor: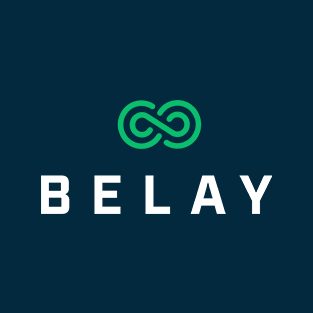 Our sponsor, BELAY, is offering all our podcast listeners a free download of their resource, '5 Ways A Church Bookkeeper Can Transform Your Day,' which shares the five most positive changes that will come out of hiring a bookkeeper for your church.
Just text LIFEWAY to 55123 or visit belaysolutions.com/lifeway to download it for free today!