Podcast (unseen-leadership): Play in new window | Download (Duration: 52:22 — 72.2MB)
Subscribe: Google Podcasts | Stitcher | Email | TuneIn | RSS
In this episode of the Unseen Leadership podcast, Chandler Vannoy and Mike Kelsey are joined by Tyler Reagin founder and CEO of The Life-Giving Co., former president of Catalyst, and author of The Life-Giving Leader and his latest, Leading Things You Didn't Start.
During their conversation, they discuss calling out uniqueness in leaders, moving from self-awareness to self-management, and honoring the past as a new leader.
QUOTES FROM EPISODE 61:
"We spend our days chasing other people's uniqueness."

"If we don't believe that how He uniquely made us matches what He called us to do, that is a bad theology."

"Do not spend your days trying to become someone you're not. Become confident in that uniqueness God has for you."

"My credibility is what gets me in the room. It's my EQ that keeps me in the room."

"You have to move from self-awareness to self-management."

"The more successful in ministry you become, the more isolated you become."

"If you come in there and you do not honor what they've been through, what they've been working on, where they've come from, you will lose influence from the moment go."

"Honor the things you want to celebrate so that they understand what you value."

"Every day I want to find somebody I can celebrate and somebody I can bring life to."

"Become proud of how God uniquely made you and it will blow your mind how He is going to call you to stuff when you trust that calling."
RESOURCES MENTIONED
The Life-Giving Leader by Tyler Reagin
Leading Things You Didn't Start by Tyler Reagin
Emotional Intelligence 2.0 by Travis Bradberry and Jean Greaves
This Episode's Sponsor: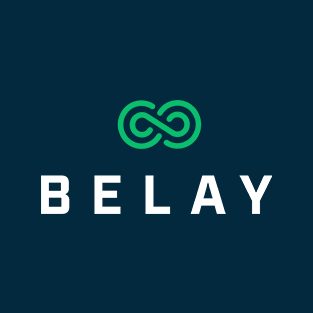 No matter how many people you have on staff at your church, there's only so much you can accomplish in a day, right? Your church exists to serve your community, so the mission of your church and its staff is to reach as many people as you can.
So BELAY, the innovative staffing solution with over 10 years of experience serving churches with virtual assistants, bookkeepers and social media strategists, is offering a free download of their resource, 'Church Leaders: Essential Strategies to Unleash Productivity.' 
Let BELAY help your church live its mission in your community by helping you juggle less and accomplish more. Visit belaysolutions.com/lifeway for your free download.